ICS Chillers offers a full line of Industrial Air Cooled Condensing Units (ACCU) ranging in size from 3 HP to 160 HP in single unit models to meet your remote refrigerant evaporator requirement. Whether your project requires a remote chiller evaporator, bulk tank cooling, or difficult make-up air control, you can be confident in our design and reliability.
All of our ACCU's are designed for your specific application and include unloading capability, internal oil pumps, oil separators, accumulators, and receivers, as well as all required refrigeration accessories including solenoids, regulators, and expansion valves. We will also assist with your refrigerant line sizing and provide you with base piping schematics with the project submittals.
For additional information please see our Industrial Condensing Unit Brochure or select a tab below to review a sample of our ACCU product line. For questions, or quotations, please feel free to contact us at any time.
Our Industrial Condensing Units are also available in 575 Volts for Canadian applications as well as 50 Hz for International applications. Please contact us for additonal details.
5 HP
| | | | |
| --- | --- | --- | --- |
| Model | Power | Dimensions | Evaporator |
| ICS-5ACCU-460 | 460V-3-20 MCA | 8′ L x 3′ W x 5′ H |  Remote |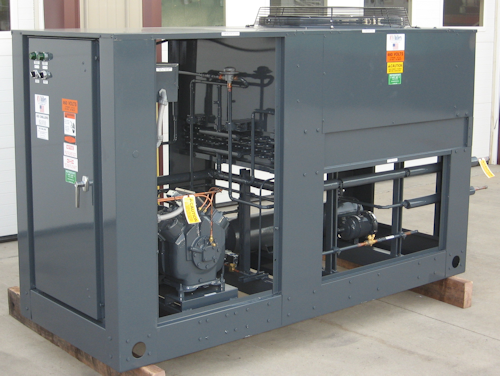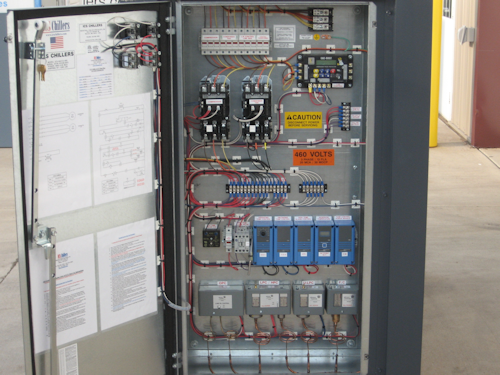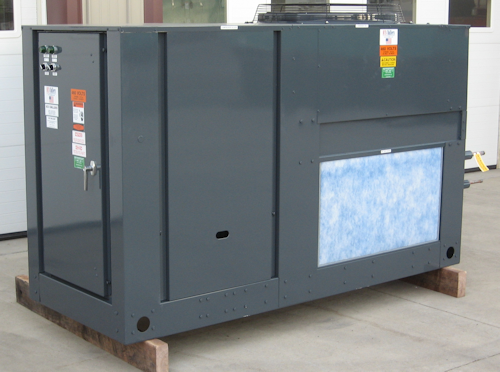 15 HP
| | | | |
| --- | --- | --- | --- |
| Model | Power | Dimensions | Evaporator |
|  ICS-15ACCU-460 |  460V-3-50 MCA |  12′ L x 3′ W x 5′ H |  Remote |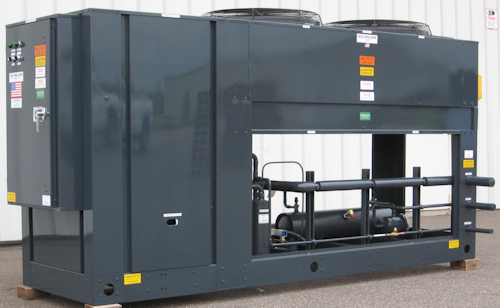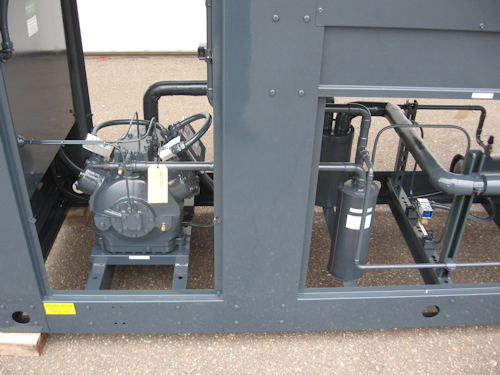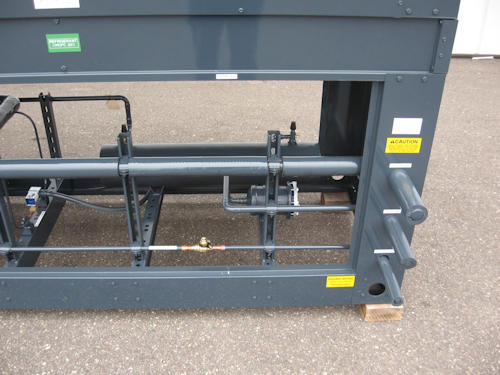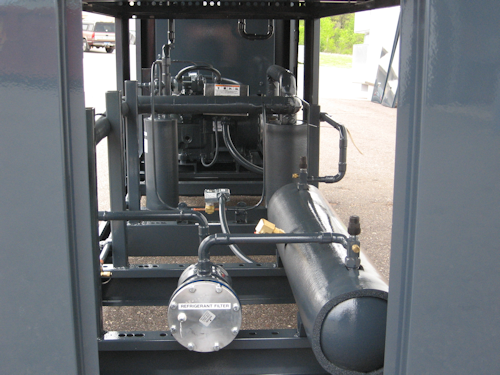 30 HP
| | | | |
| --- | --- | --- | --- |
| Model | Power | Dimensions | Evaporator |
|  ICS-30ACCUD-460 | 460V-3-100 MCA | 13′ L x 6′ W x 5′ H |  Remote |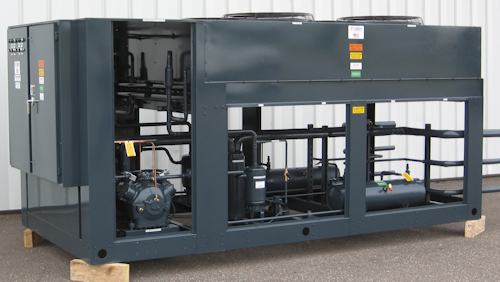 50 HP
| | | | |
| --- | --- | --- | --- |
| Model | Power | Dimensions | Evaporator |
|  ICS-50ACCUD-460 |  460V-3-150 MCA | 16′ L x 8′ W x 6′ H |  Remote |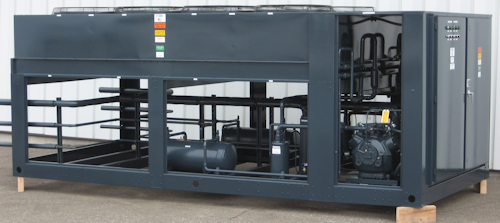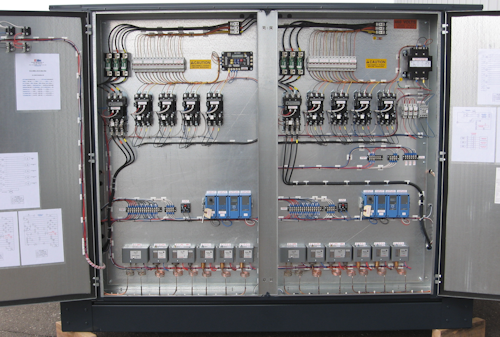 120 HP
| | | | |
| --- | --- | --- | --- |
| Model | Power | Dimensions | Evaporator |
| ICS-120ACCU-460 | 460V-3-250 MCA | 23′ L x 8′ W x 7′ H |  Remote |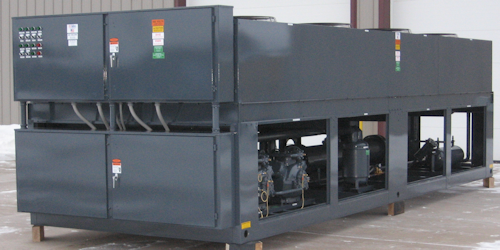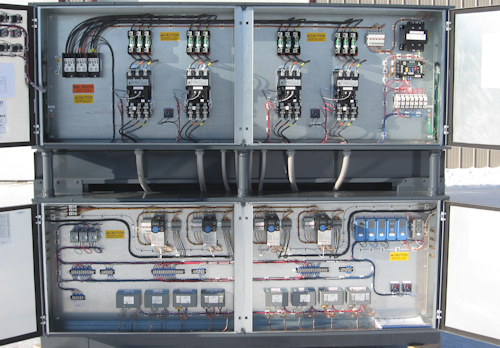 Specialty
| | | | |
| --- | --- | --- | --- |
| Model | Power | Hz | Evaporator |
| NEMA 4X Enclosures | 208/230-3 or 460-3 | 50 or 60 Hz |  Remote |