ICS Chillers offers complete Packaged Chillers for Brewery applications. Whether you are a smaller start up brewery or a larger production brewery, we have options that will suit your production requirements. Once you have determined your Brew House size and tank quantity, we can assist with the load calculations in order to design a chiller system that will provide reliable cooling to accommodate not only your initial production requirements, but your future growth and expansion as well.
Our OC Series Packaged Chiller was designed with the start up brewery in mind. This unit offers some of the same features of our Industrial series, but in a more economical package. The OC Series Chiller has a size range of 3 HP through 15 HP, and is complete with a glycol reservoir and all required system pumps and controls. In offering greater efficiency, this series also incorprates fan motor VFD's as well as optional process pump VFD's. The unit is designed for outdoor operation in ambient temperatures ranging from -30 F to +105 F (standard), and has a sound level under 70 dB making it perfect for start-up breweries where the chiller would be located next to patio areas due to space limitations.
Our Industrial Packaged Chillers have been well received in the larger production brewery market due to our quality and reliability. Our Industrial line ranges from 3 HP to 160 HP in single unit models and include large volume glycol reservoirs as well as all required pumps and controls. Based on our chiller system design, condenser fan VFD's and process glycol pump VFD's, we are able to offer an efficient system that provides energy savings even with the lower glycol temperatures required for brewery production.
We certainly can't forget our Distillery friends. Our chillers can be utilized in Distillery applications in various temperature ranges. Whether you are a small start-up Distillery or a larger production facility, we can design a chiller system to accommodate your needs as well. Please let us know how we can help.
Our Brewery Chillers are also available in 575 Volts for Canadian applications as well as 50 Hz for International applications. Please contact us for additonal details.
[tab]
[tab_item title="OC Series"]
| | | | |
| --- | --- | --- | --- |
| OC Models | Available Voltage | HZ | Reservoir |
| 3 HP to 15 HP | 208/230-1 / 208/230-3 / 460-3 | 50 or 60 Hz | 30 to 60 Gallon |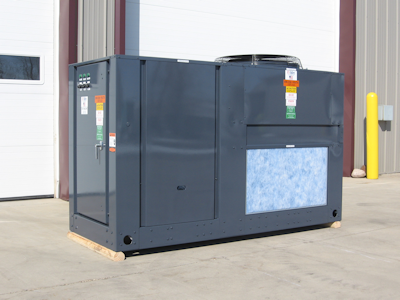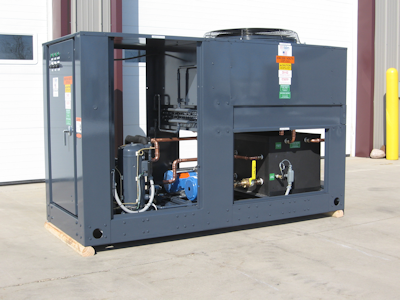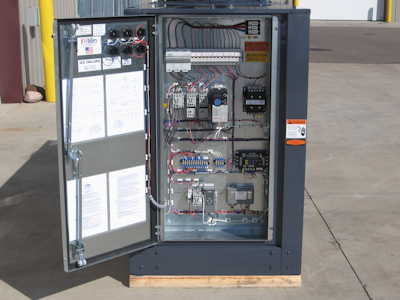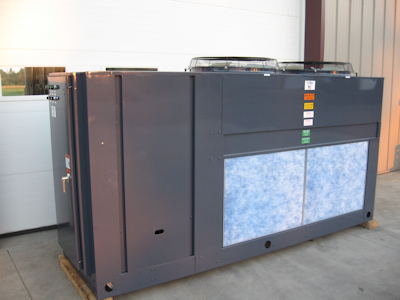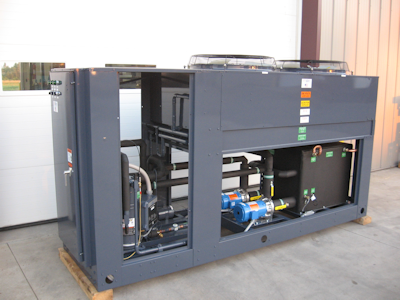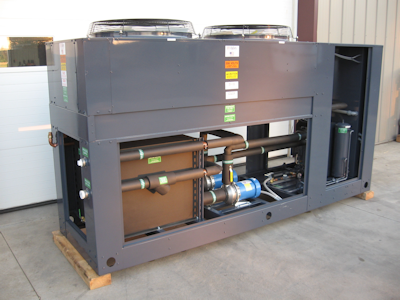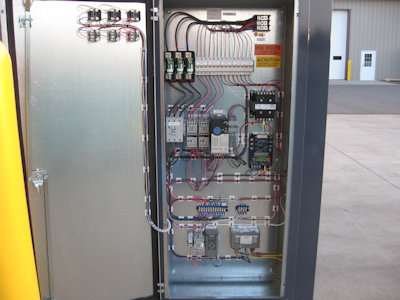 [/tab_item]
[tab_item title="Industrial Series"]
| | | | |
| --- | --- | --- | --- |
| Industrial Models | Available Voltage | Hz | Reservoir |
|  3 HP to 160 HP |  208/230-3 / 460-3 | 50 or 60 Hz |  100 to 1,000 Gallon |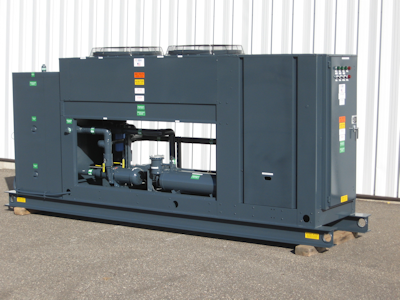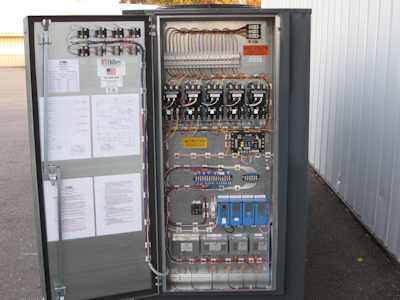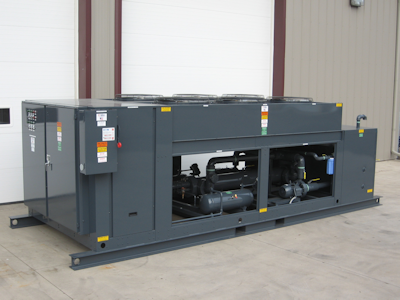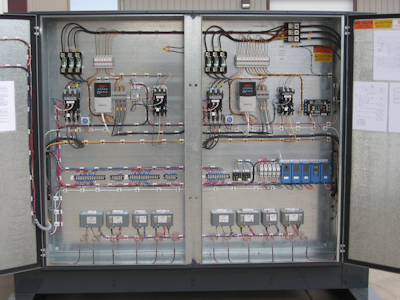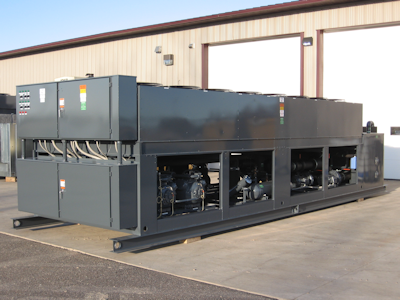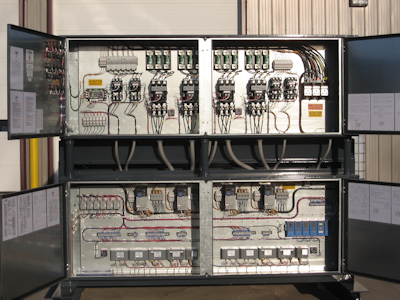 [/tab_item]
[tab_item title="Brewery and Distillery Customers"]
[/tab_item]
[/tab]